The tools you need to give your customers the greatest experience, every visit, every time.
DBX is one piece of software, one web page, which includes both reservations and EPOS allowing a seamless & smooth dining experience for both your staff and the customer.
Seat a booking or a walk in, and immediately place their order while knowing important details such as what the guest ordered last time, their favourite wine, if they are a loyalty member. What can be more valuable than knowing your customer?
If the guest has placed a pre order or deposit, these will automatically be in the bill when the guest is seated – meaning less room for human error and less work for staff.
From the largest operator down to single site operations, DBX works every type of hospitality venue. Our powerful reservation web app makes it simple to manage reservations alongside pre orders, deposits, ordering and payments.
With flexible configuration, DBX can keep up with the ever-changing set up in restaurants. Easy to set up and easy to maintain. 
DBX is entirely hardware agnostic – run on any device from anywhere. Not that we think you should be managing your bookings while poolside – the option is there!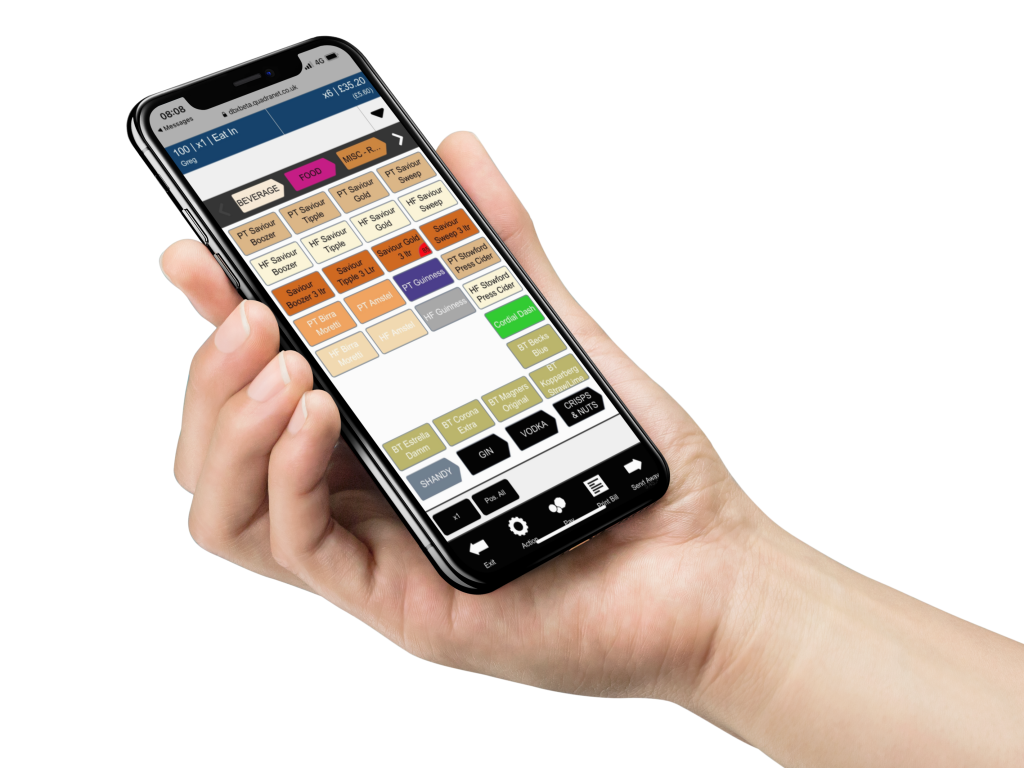 Say good bye to a price per cover, and hello to harmonious online bookings – also integrated with Google.
We understand how crucial your brand is to you, which is why we create & brand your very own online booking widget. Better yet – you can even design your own.
Up to date, real time availability bookable through your website and social media platforms. Including deposits, promotions, pre orders, automated email & SMS and much more!
Save your staff time by allowing your diners to edit and cancel their own bookings, through their email and SMS confirmations or your very own app.