The display on the Kitchen Screen may look like a traditional bill grabber, but it's much, much, more…
Better Control
The kitchen at your finger tips
Chefs can see at a glance the progress of every order, table by table, right down to the remaining cooking time for individual items.
Better Efficiency
Detailed reporting, better planning, more profit
Comprehensive reporting means that the preparation time for every dish on the menu can be calculated, modified and costed, enabling an efficient and profitable kitchen.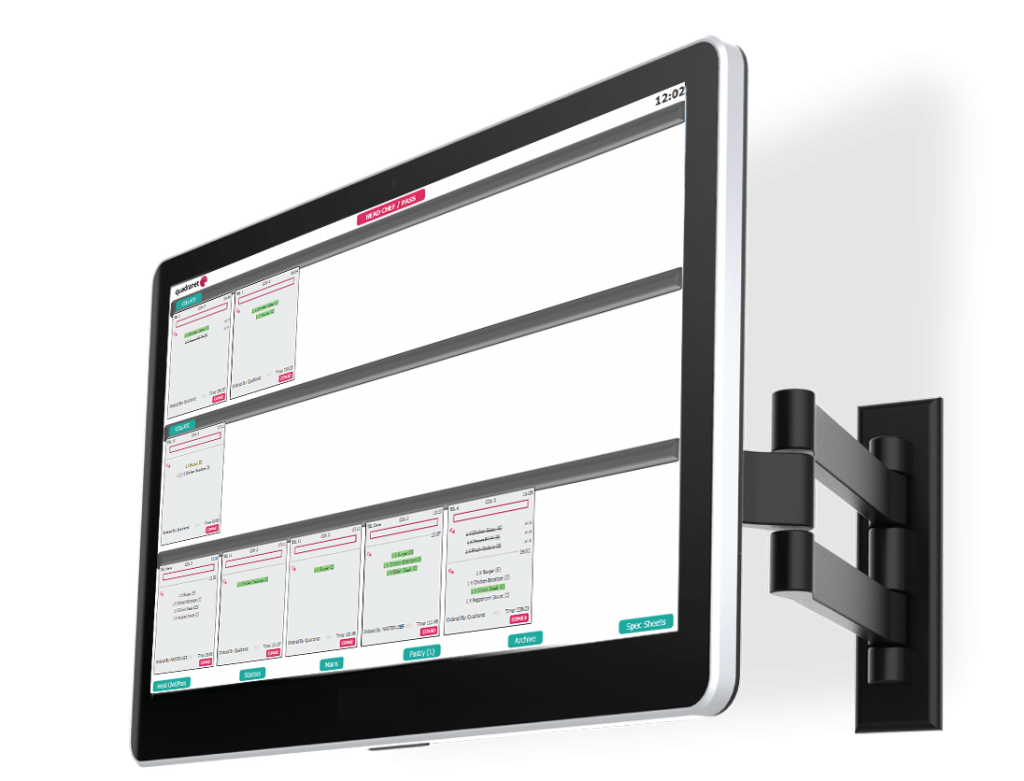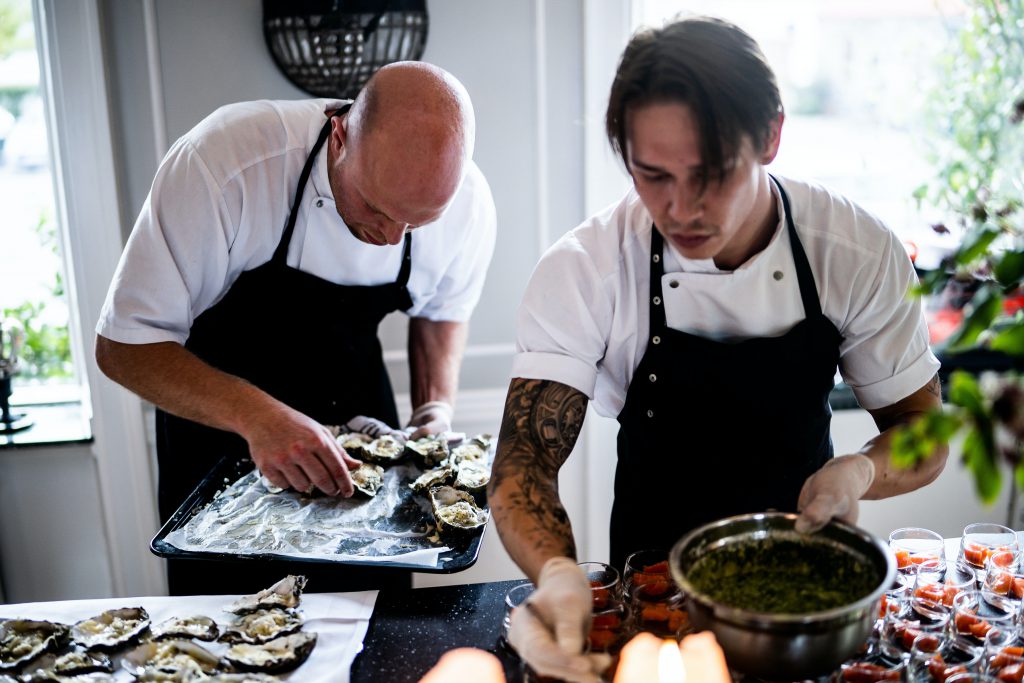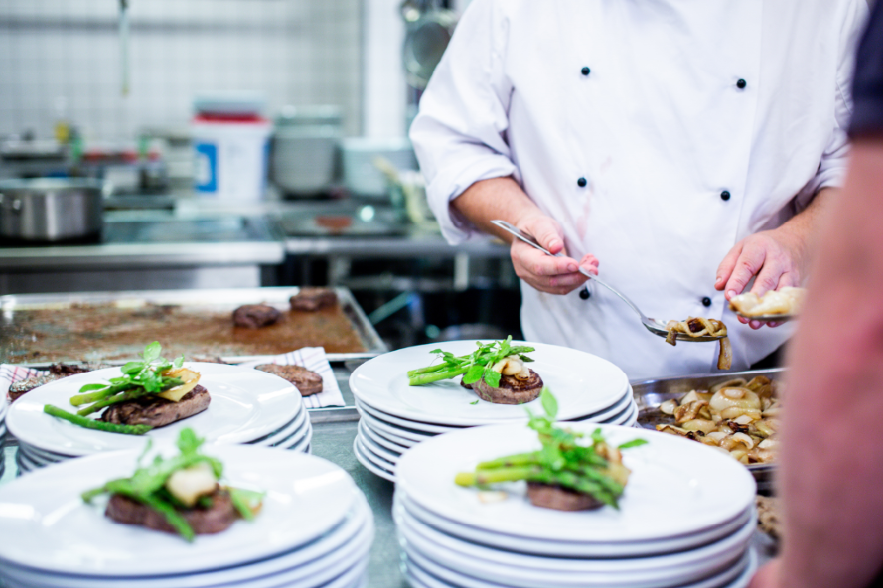 Better Quality
Easily identify areas that are affecting efficiency and quality
Kitchen sections and individual staff can be monitored, helping with rota planning and staff training.
Photographs and preparation notes for each dish are a finger-tap away, ensuring consistency and quality at all times.
Better Service
ChefHub helps to implement and maintain your high standards
The combined features and benefits of ChefHub means that your customers will be served great quality food, in good time, and any issues can easily be addressed. ChefHub ensures that high standards are maintained, and complaints about service time can be investigated even weeks after the event.