OFFER CUSTOMERS REWARDS IN THE FORM OF
POINTS, DISCOUNTS & SPECIAL OCCASION TREATS
---
Using our ServedBy App and QR Technology, there is no need for a plastic card
Including multiple membership types to allow different tiers of rewards among your customers. QuadRewards can also support physical swipe cards for customers who may not have a smart phone.
Automatic Rewards
Set up your standard accruals and redemptions or delve further into your customer's spending habits and make rewards tailored to them. From 10% off house wine on a Monday, to double points on a Thursday, to a complimentary glass of bubbles on their next visit. Don't forget to also reward them on their Birthday!
Seamless Integration
Our QuadRewards dashboard is integrated with EPOS for ease of use and links with reservations for a seamless customer journey. The QuadRewards dashboard is accessible from anywhere, at anytime through a Chrome Browser.
Keep in Touch
The ServedBy app includes the use of push notifications. Market your latest news and offers straight to your customer's mobile.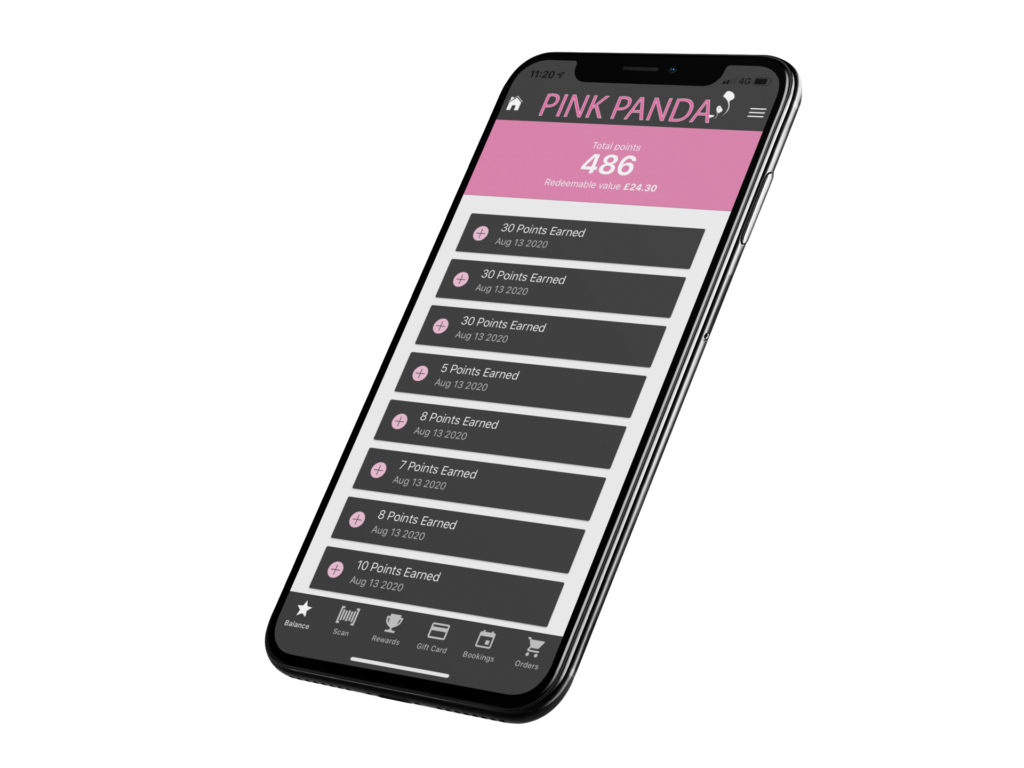 ALLOW YOUR CUSTOMERS TO PURCHASE GIFT VOUCHERS
BOTH IN HOUSE AND THROUGH YOUR WEBSITE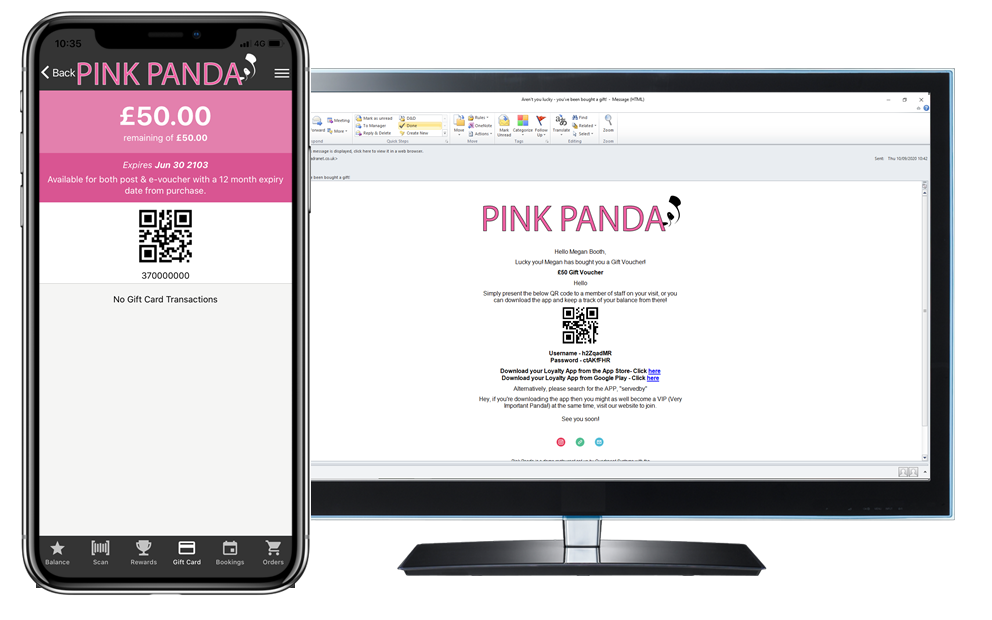 ---
Available through the ServedBy App, E-Voucher or Physical Card
Our QuadRewards dashboard includes a full Gift Voucher management suite where you can view your ledger, transactions and configure your gift voucher types.
Integrated with EPOS
Avoid user error with an automatic integration with EPOS. No need to worry about the balance of the gift voucher or when it can be used – EPOS will work this out for you!
0% Commission!
Quadranet do not charge any commission for Gift Vouchers purchased through QuadRewards. Our integrated partners take care of the payment.
Discuss your
business requirements