Bla Bla Beach Club
DUBAI'S AMAZING NEW DINING DESTINATION
POWERED BY QUADRANET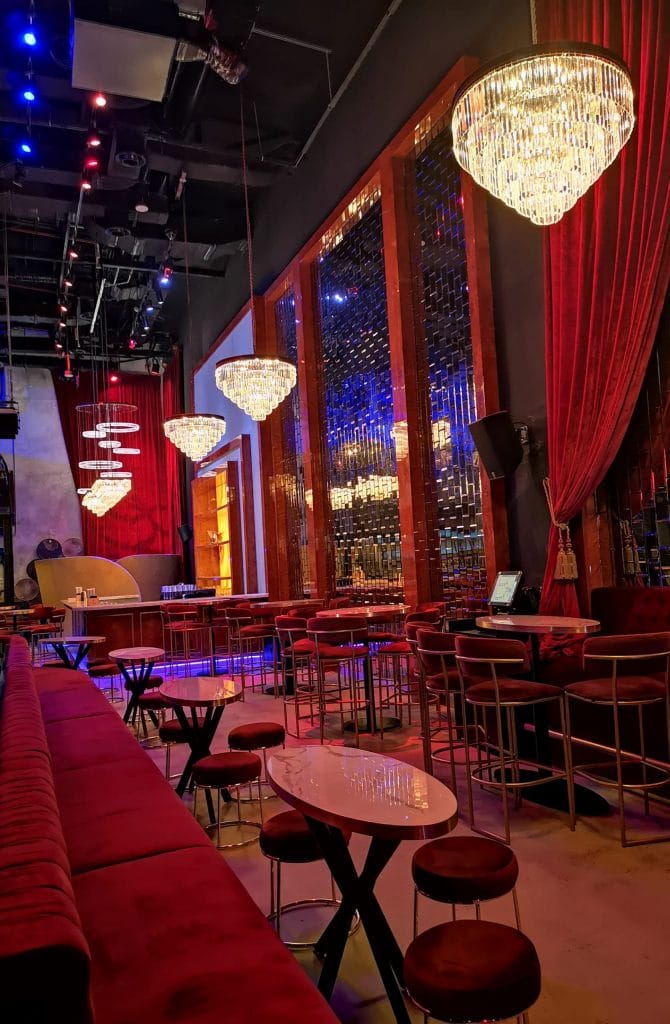 When it comes to luxury tourism, the city of Dubai is known for innovation and glamour, and this Quadranet Case study – Bla Bla Beach Club Dubai is the latest and quite possibly, the most fabulous.  With a Bali-themed beach club, eighteen individually operated amazing bars, three restaurants and a shop, Bla Bla Beach Club covers a vast space, offering a day-to-night experience, whether it's barefoot beverages on the beach, or dinner and cocktails with breath-taking views of the Dubai Eye.
A venue of this scale and complexity relies on robust and flexible IT systems, and Quadranet was ready to rise to the challenge.  Designing and installing the systems for Bla Bla Beach Club was a massive undertaking and the Quadranet team relished the challenge.
Each bar and restaurant has its own EPOS system, using a combined total of 53 terminals. Each EPOS system has its own stock management for drinks, while using a central system to manage food stock. While overall control and reports are required for the whole business, individual bar and restaurant managers each have different permissions and requirements, specific to their venue, so they are fully in control of their own individual operations.
Andy Erokhin, Director of Operations at Bla Bla Beach Club said "Our experience with Quadranet from initial discussions, through to installation, training and ongoing support, has been a professional experience throughout. Bla Bla Beach Club is a significant size business with 53 operating POS terminals across multiple facets of the venue, and Quadranet have proactively managed all aspects to ensure our business experiences a smooth start-up."
Dubai's Covid 19 restrictions mean that restaurants and bars can only operate at 30% capacity. During its first week of operation, Bla Bla Beach Club reached a daily high of 3000 covers, which gives an idea of the full potential of both this exciting new dining concept, and the Quadranet systems that support it.