A web based stock control system, accessible from anywhere at anytime.
We are integrated with Erudus which gives essential allergen information across tens of thousands of products, directly from the Manufacturer.
Quick, easy and right at your fingertips.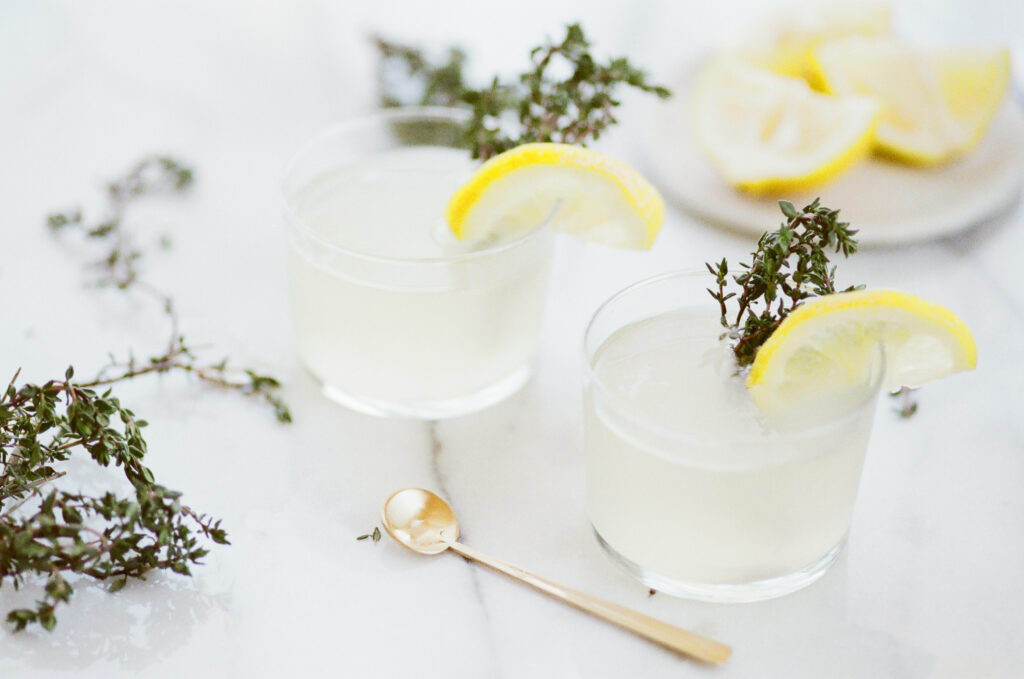 Control your Stock
Configure your food and beverage stock and link these to your menu items, creating a seamless integration with EPOS
Create recipes including methods and allergens
Our margin calculator assists with costing your dishes and products
Transfer products and recipes between multiple locations and sites
Save time
Multisite product replication for new products and updates
Order straight from our online dashboard to your suppliers
Order faster with suggested reordering, based on par levels and current theoretical stock
No more printing of stock count sheets. Download stock sheets to a device, count and upload straight to the system
CONTROL YOUR BUSINESS
WITH INVENTORY ANALYTICS
Track product history
Price changes, purchase and transfer history and quantity sold in a period using equivalent units
Control and manage
The efficiency and consistency of how your stock products and recipes are being maintained
Check the kitchen's efficiency
Produce to a recipe, ensuring margin and consistency.
Detailed line-by-line stock analysis – highlighting discrepancies between actual and theoretical stock levels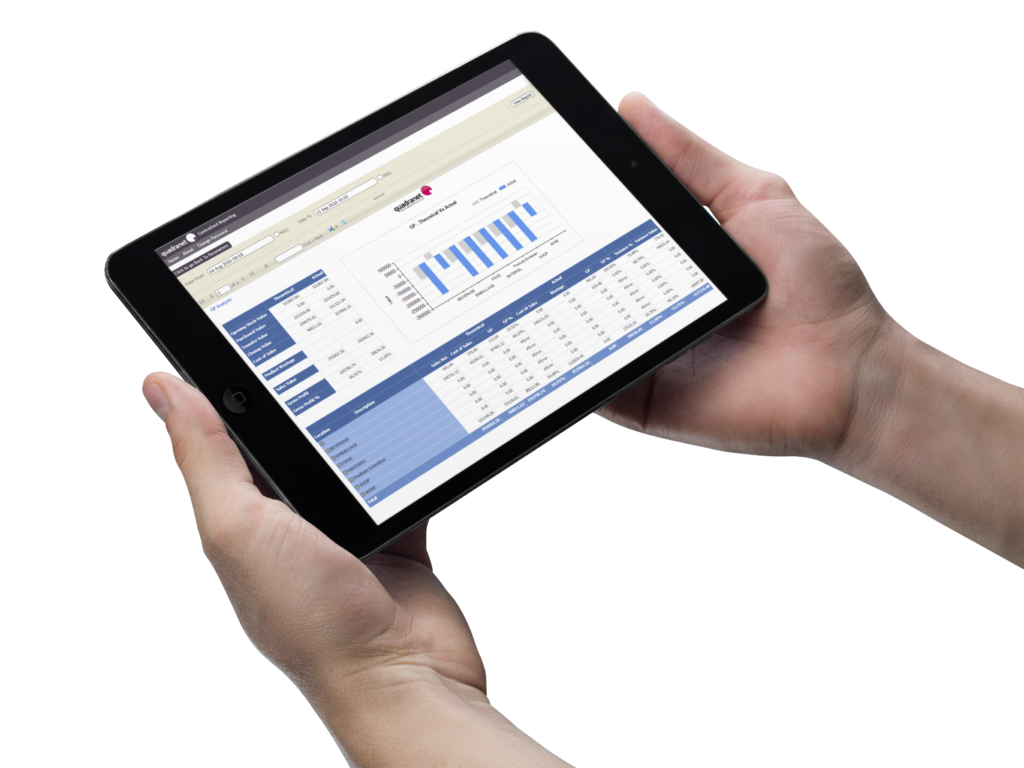 Discuss your
business requirements